Gifts for Musicians: At "Bach 4 You" There Are 99 Music Calendars in a Summary ... + J. S. Bach Gifts After That
"Musician gifts, musician gifts, musician gifts." This is the title of this homepage. Once we have deleted musician gifts but then nevertheless ... double is good enough. And a little bit the text, the motto, has changed, too. Although: Actually there are exactly 3 kinds of musician presents and "already" 3 types: Namely once calendars to the topic music. And then there are the Bach gifts. And finally - much later - there are another 8 shops on the Internet where Renate Bach and Peter Bach jr. offer gifts for musicians. Of course there is also a shop, but not on this website. But you can easily get there via the buttons and links. As with the link above ... evenly. Of course. You are not for the first time in the Internet on the way. Exactly this page of the Musikergeschenke-Website has only one task: It should introduce you to the musician gifts of the Renate Bach publishing house and also bring you closer to what you cannot find on the other and large musician gifts portals in the Internet to the topic evenly. Calendars are "very easily perishable goods", therefore you will not find such, as on this homepage, under the roof of another musician gift portal ever. And the Bach presents are such a special niche in the niche of the music market, that an offer at another place, than at the publishing house "Bach 4 You", makes almost no sense anymore. This page is intended to provide a very fixed overview if you are thinking either of music calendars, Bach calendars or composer calendars as a possible musician's gift. Or just a present about Johann Sebastian Bach. To make the overview effective, we don't want to add any comments to it. The ... can be found on page 1 or on the many other pages of the Bach project and the Bach mission of the two creatives from southern Germany.  
Right, there are even 2 shops on Zazzle, on Redbubble, on Cafepress and on Spreadshirt. So, it's a total of 9. And that is why? Always, when Peter has a different opinion - about a design or an idea or whatever - I have my "kingdom", he has his own. So, if you have the time and you are in the mood, or you search ... real "desperately":  don't miss one of these 9 locations.
---
99 Gifts for Musicians, that Are 99 Calendars Related to the Themes of Music, Composers and Bach: Section 1 of the Gifts for Musicians at "Bach 4 You"
Gifts for musicians and even more gifts for musicians: That is how we title this page with so many cool music calendars. Just because "Bach 4 You" specialized in offering music calendars, that is to say music calendars, composers calendars and Bach calendars, there is really  not much time between your order and our shipping. The value priced calendars are located here, ready to be shipped ( ... in the end of the year - of course - until supply lasts). For a hot off the press calendar in a high professional printing quality 3 weeks for production and two time shipping is actually a really fast procedure. With this offer "Bach 4 You" provides a real new option of gifts for musicians. Because: music calendars are gifts for musicians.
---
Gifts for Musicians: There Is One Special Music Calendar, Which Is a Composers Calendar
It is a gift for musicians that the publisher has put together for you. And you can order this composer's calendar. As usual. But below the other monthly sheets ... a surprise awaits you. There you can become creative yourself and - theoretically ... and also practically - order 1.25 billion different combinations.
Wait a minute, we are absolutely serious and we asked somebody to help and calculate. Because we couldn't manage on our own. The composers calendar, which you can see above, is what we decided for you. In the shop is where you can explore the monthly pages, on which we decided. However: In this coloring style there are not just 12, but even 36 composers. You can choose from these your favorite 12 on your own, that is to say 12 of your favorite composers, or those of your parents, or of your best friends, or of your grandparents. So, this fun is just € 10 more. Okay, it is one of the "hot off the press" calendars, however those can easily compete with similar offers on the market. And with that said, you get - with just one click here on the close button - more information. Sorry, you can't navigate directly to this offer. Just via ... the button close to this text: What a gifts for musicians!

---
Was für ein Geschenk für Musiker und was für Ein Präsent für Klassische-Musik-Fans: Mix Your Own Masters of Composing 
We were so excited by the skills of one particular young painter, that we actually ordered 36 different portraits of great classical composers. Now, you can mix not only your personal favorites, but the preferred classical composers of your grandma and your grandpa, too. And the same is true with the favorite composers of your music teacher, your piano teacher and whoever. Now... have fun.
We didn't believe it at first, but what about you double check this number and ask a mathematic teacher or mathematic professor to help. 36 composers: 1.25 disparate billion composers calendars.
---
Gifts for Musicians ... Really 1,000+ Gifts for Musicians?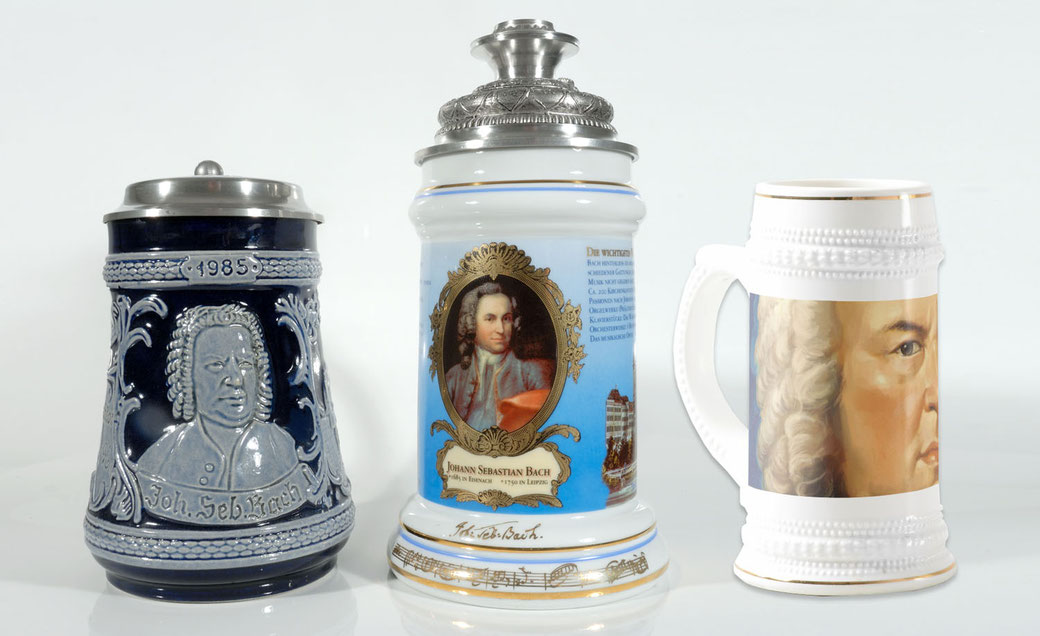 A Bach calendar is also a music calendar and a Bach T-shirt is also a music T-shirt.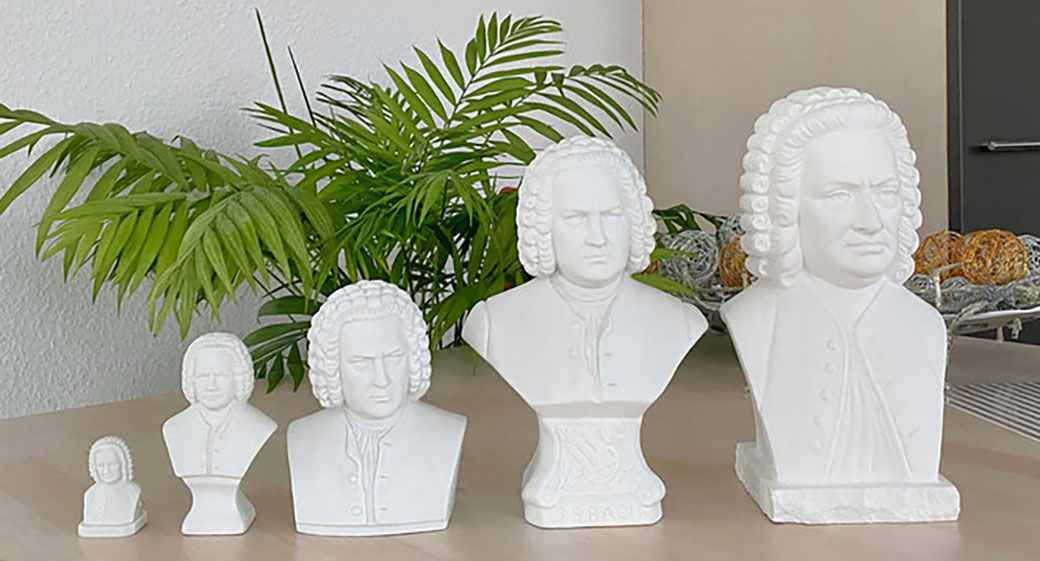 It's definitely no Bach calendar for traditional Bach fans. On the right is the little Bach figure.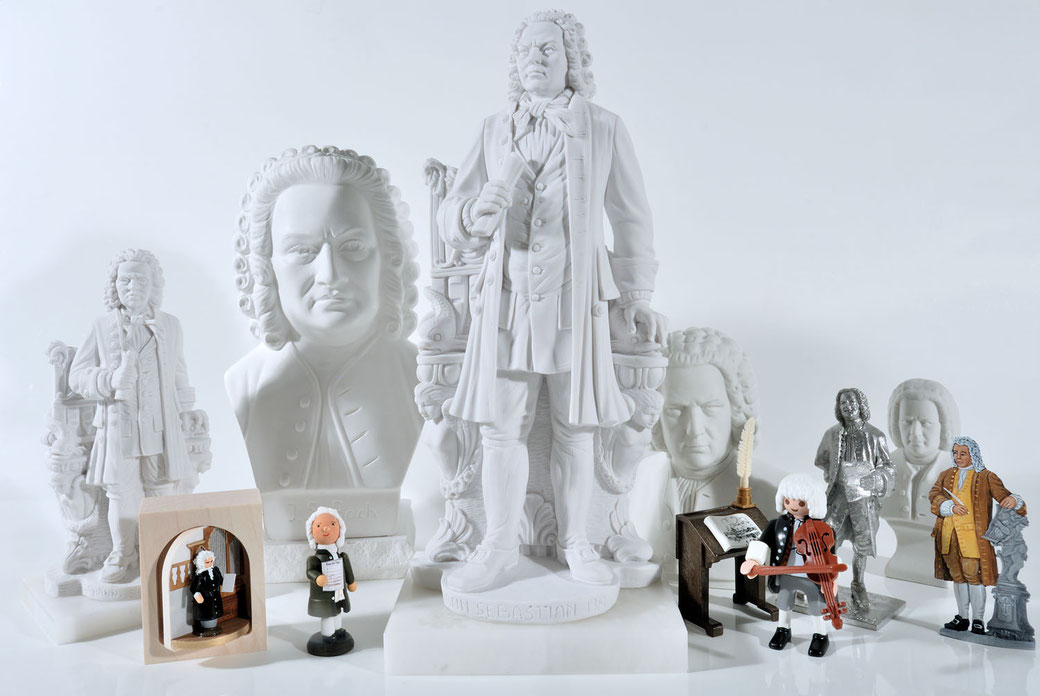 On the left side it is the modern Bach beer stein, on the right it is the 2020 pipe organ calendar.